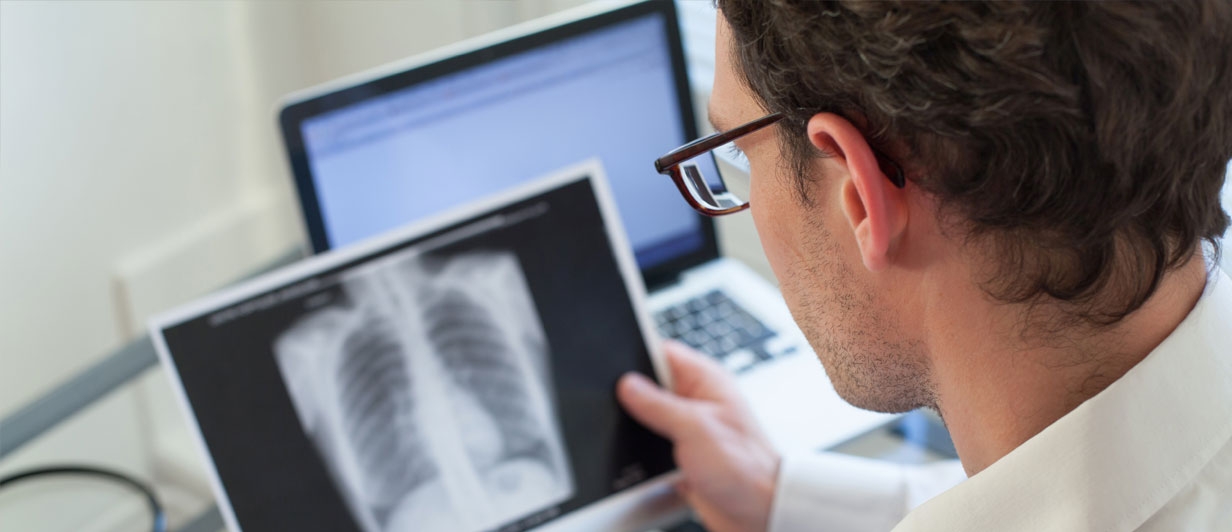 Individuals who suffer from breathing complications, asthma, or lung ailments seek care from a Pulmonologist, not an Orthodontist. Although they are both doctors, the specialization and expertise that one has over the other makes all the difference. Individuals prefer the best care and medical advice available to them, so it's no surprise that they seek out the experts.
In the same way that individuals seek out medical experts to treat a lung ailment, Healthcare IT security personal should seek out expert cyber security services. Project Hosts has those experts.
The security and compliance experts at Project Hosts have 15 years of experience in building, securing, and maintaining Microsoft cloud solutions. Through a discovery process, Project Hosts will evaluate your environment in comparison to the compliance standards to assist in achieving compliance.
Our experts provide a variety of services, including Azure Performance Management, Azure Security Management, Azure Access & Application Management, and HIPAA/HITRUST Documentation and Assessment Management. We fully implement security controls that your organization requires.
Project Hosts also recognizes the importance of being able to continue to use software and access data in the event of a system failure, data corruption, or site disasters. Our experts are highly trained and offer services in disaster recovery solutions.
We want to make sure your organization succeeds. Our 24/7 "person-2-person" support makes us experts in Customer service.
Our team members understand the exact responses, implementations, and evidence that is required to demonstrate full compliance for healthcare environments on Microsoft Azure. Receive services from the healthcare IT security and compliance experts here at Project Hosts.
Project Hosts is a CSP that secures and manages applications in our Azure Security Envelopes, providing full HIPAA Compliant, HITRUST Certified Healthcare Clouds with your company's required or regulatory standards at the application level.